Taking a break in Galway
I'm taking a quick break in Galway right now. I'm currently sitting in coffeehouse named Mocha Beans. I've only got a few minutes of internet access, so I'll have to hold off on the full update until later tonight when I head back to Limerick. But here's a few pictures from the past 24 hours.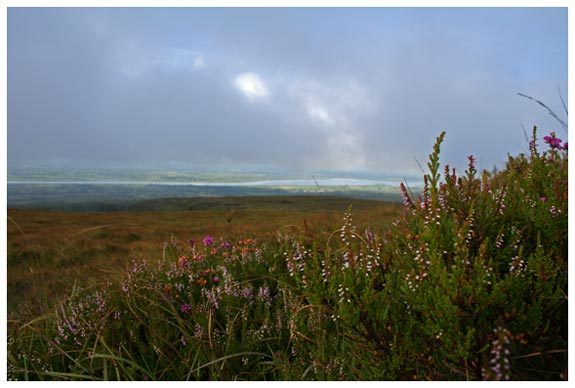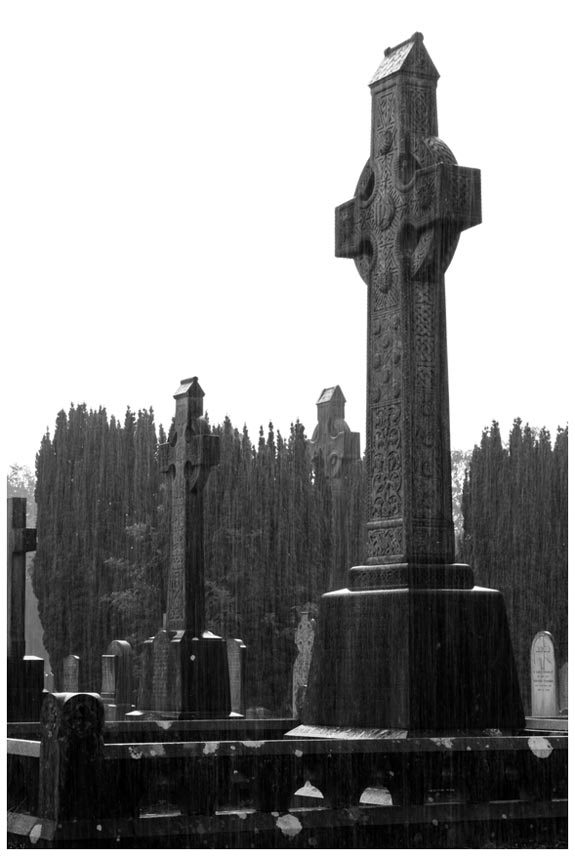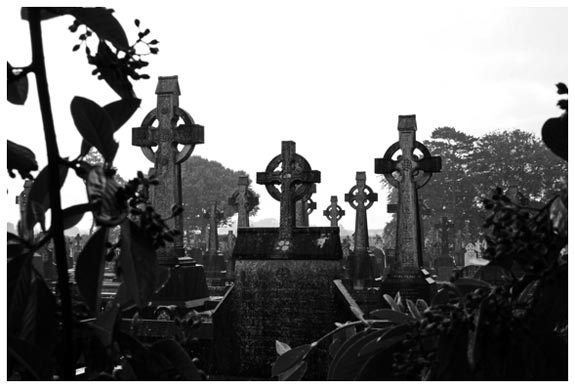 This last shot is in Galway. These are some of the people I met. The two guys are from Germany and the girl, whose name is Laura, is from nearby Liverpool, England.