My thoughts on Martinique
A short recap of the end of week long vacation to Martinique, as well as some photos: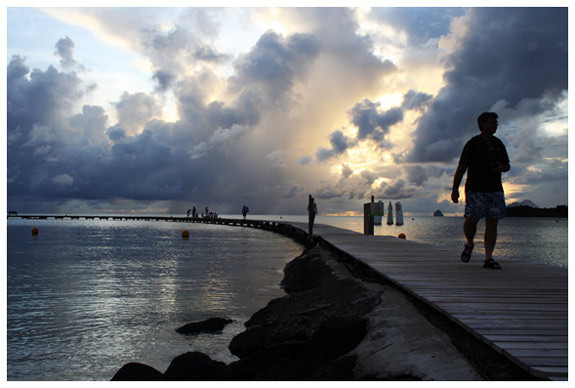 The island, Club Med, and the trip as a whole far exceeded my expectations. I know my Dad enjoyed it as well. Martinique is a beautiful and unique island, and I think that there's something for everyone who'd ever want to visit.
That being said, I was never an "island" kind of person. The sort of places that usually attract me are cities with a rich history and culture, or the "outdoors" type of destinations – mountains, hiking trials, national parks, and so on. The idea of sitting around and doing nothing on an island for a week never really appealed to me that much.
But my assumption about whether or not I would enjoy a week at one of these "all inclusive" island resorts turned out to be wrong. Sure, there was plenty of time to relax and "do nothing", but a trip to Martinique can offer much more than that. You can explore the rain forest, hike to the peak of Mount Pelée visit the rum distilleries and museums, and get a feel for daily life the island by going into the cities and villages and seeing the different crops that help support the island's economic health.
As for Club Med Buccaneers Creek – if you're ever going to visit Martinique, it's an ideal place to stay. All the meals and drinks where included and unlimited, with snacks in between. The resort offered free snorkeling, kayaking, water skiing, tennis, and other sports into the package. There was a gym, a spa (which cost extra), and free nightly entertainment. The staff there go out of there way to keep you socializing with the other people staying there. Of course this was a bit difficult for me being one of the few people there who couldn't speak French, but at least I had the staff to talk to. The crowd was a bit older than I was, and mostly couples. It wasn't until the last night that I met a single girl who was age. The beach was the nicest one I had ever been on, and from what I've heard it was one of the nicest beaches on the island. The rooms were nice, although a bit warm. Overall, I'd give Buccaneers Creek Club Med an 8 out of 10. Had they offered internet in the rooms and better transportation to and from the airport, it would have definitely been a ten.
The trip back home was long, but not bad. We had another long layover in Puerto Rico which just gave another excuse to explore San Juan. You'll find a few photos of that towards the bottom of this post.
A few weeks later, I think I may want to visit a second time to dig a
little deeper into what the island has to offer. But with so many
other places to see, only time will tell if that ever happens. One
thing I found to be unfortunate was that most of the visitors staying
at Club Med knew very little about the island they were on. I bet that
many of them never even stepped foot off the resort. I could go on a
rant about this, but I'll save that for another day.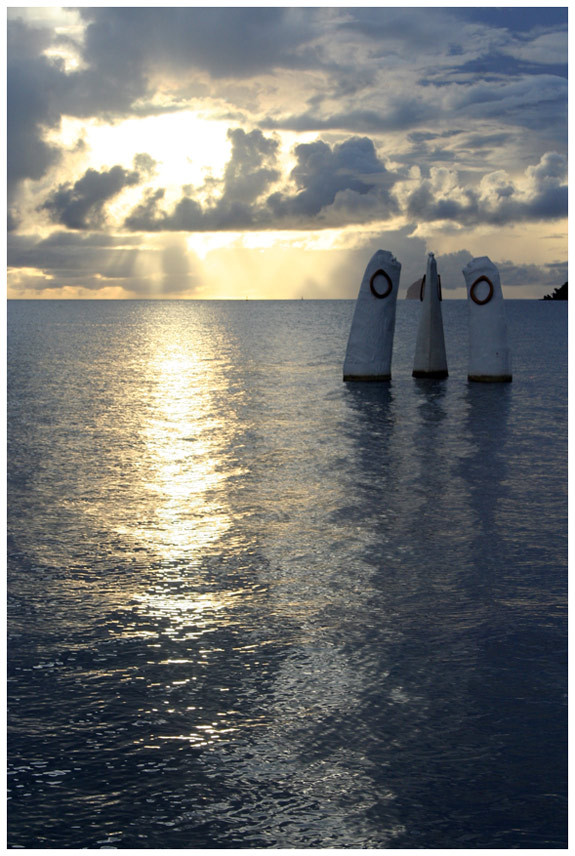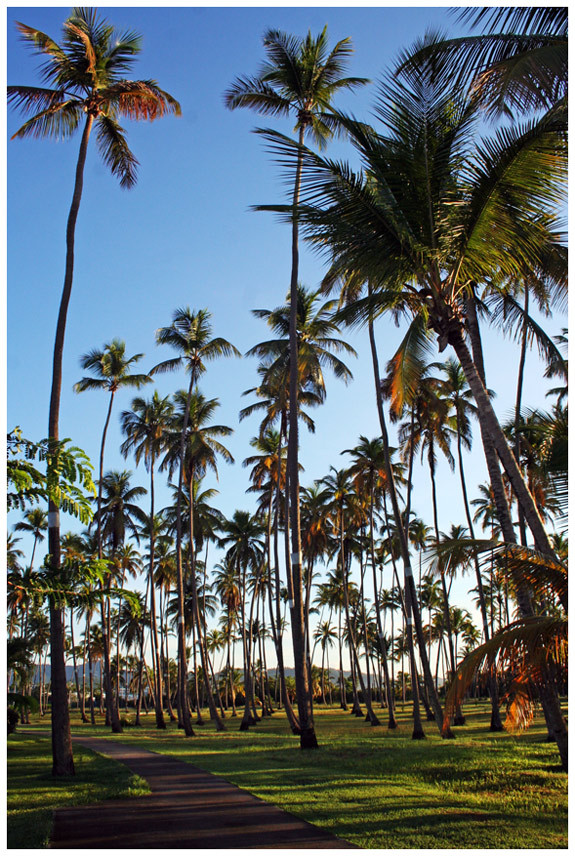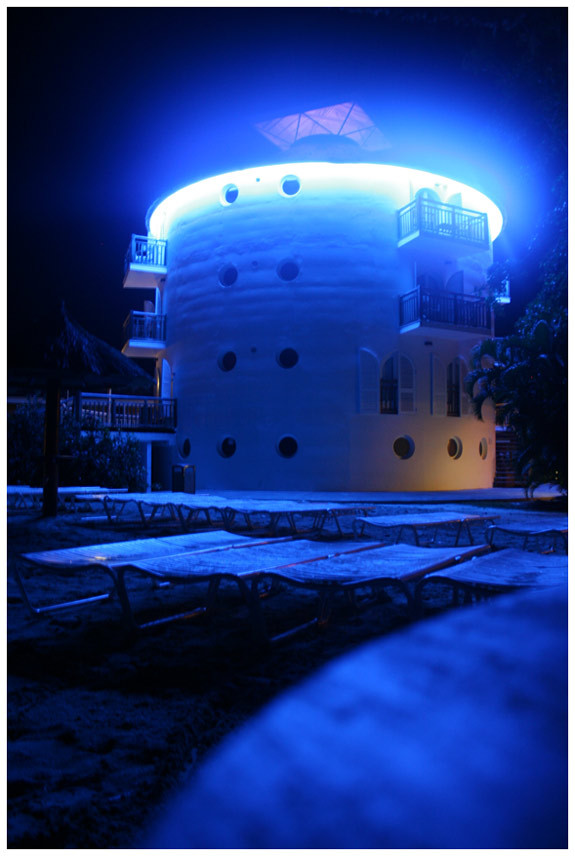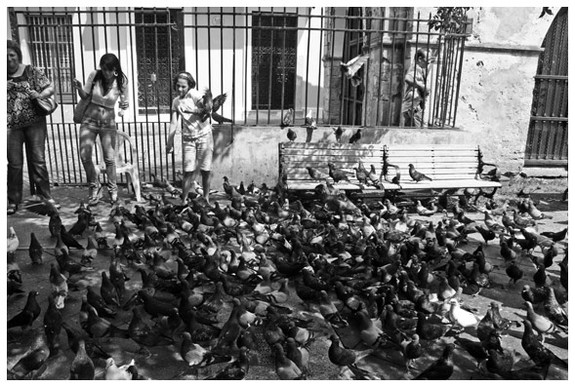 In old San Juan, Puerto Rico, on the trip back home.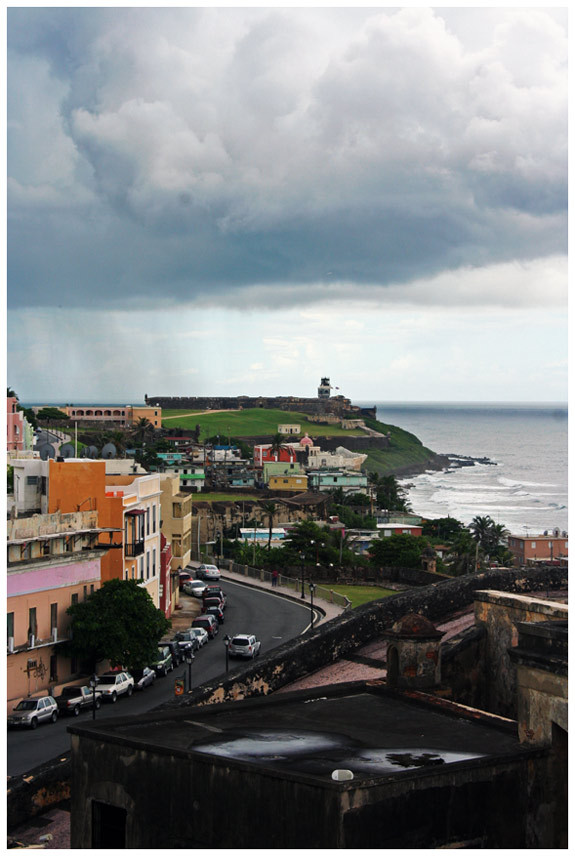 The view from one of San Juan's forts.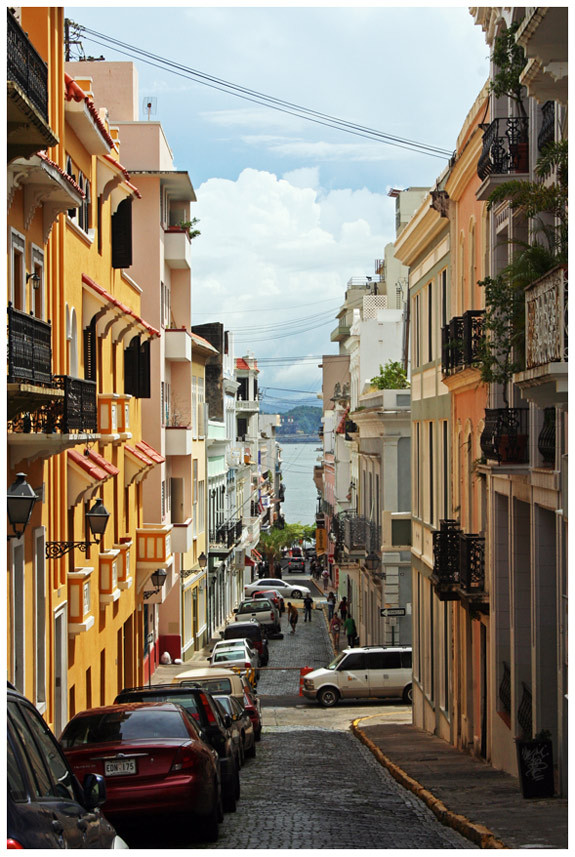 The narrow streets of old San Juan.